Electrical engineering study program tutors
The purpose of tutoring is to guide all new students in LUT University (freshmen) to a good start in their studies and most important to integrate as a part of the student society of Skinnarila.
All new electrical engineering freshmen are divided into smaller groups, of which each is nominated a particular tutor. A tutor is a senior electrical engineering student, whose mission is to guide, support, inform and cheer freshmen especially during the first weeks in the university. You can and should ask the tutor about anything related to studies and student life.
Tutors in 2020-2021: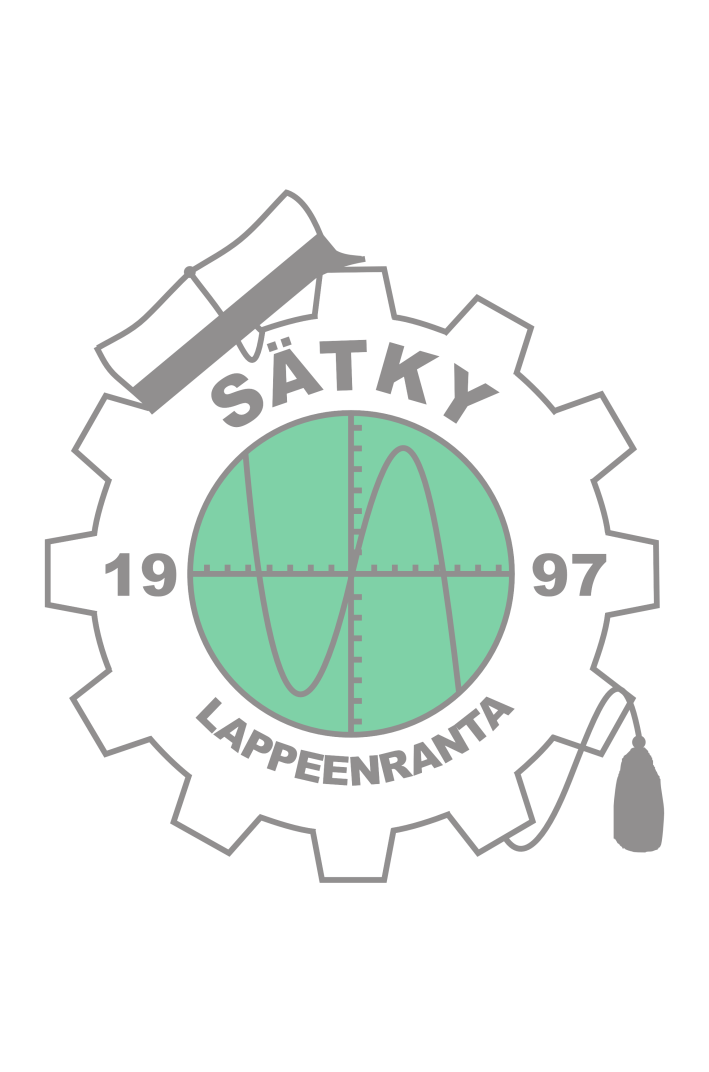 Tobias Lönnstrom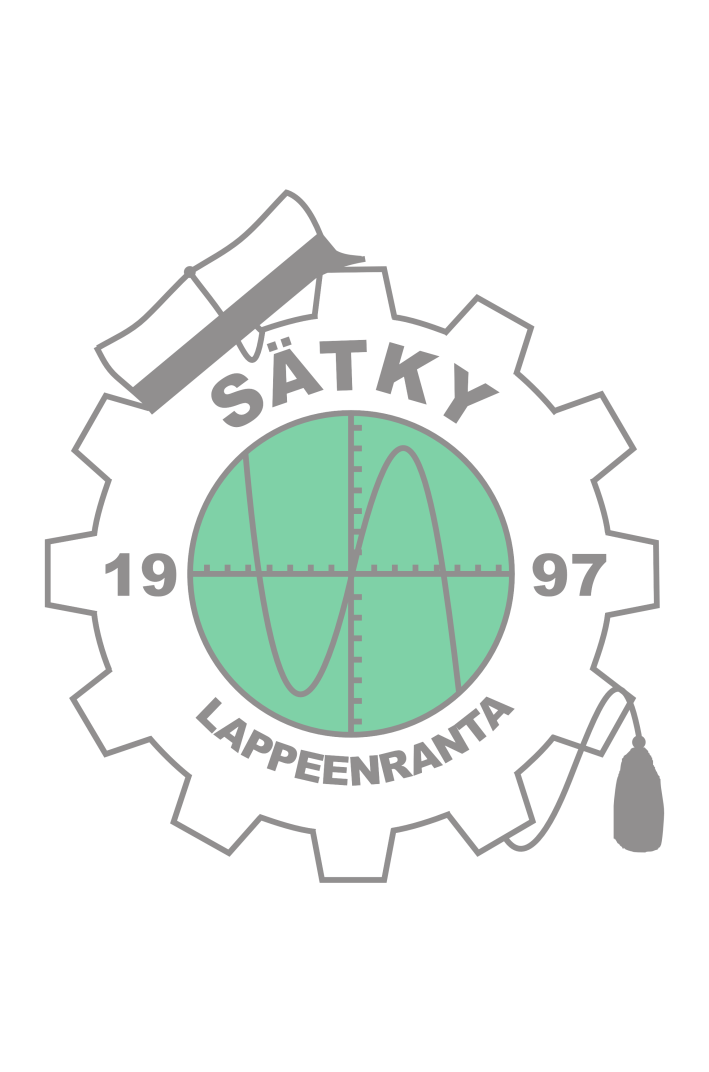 leevi-kalle väisänen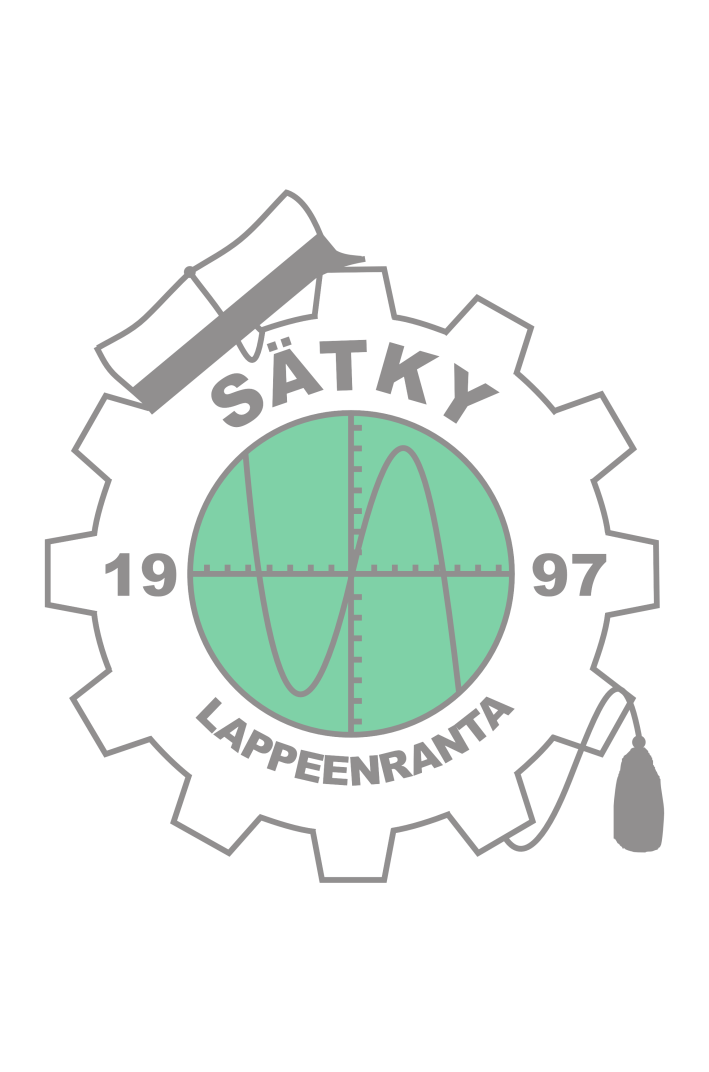 sami toivanen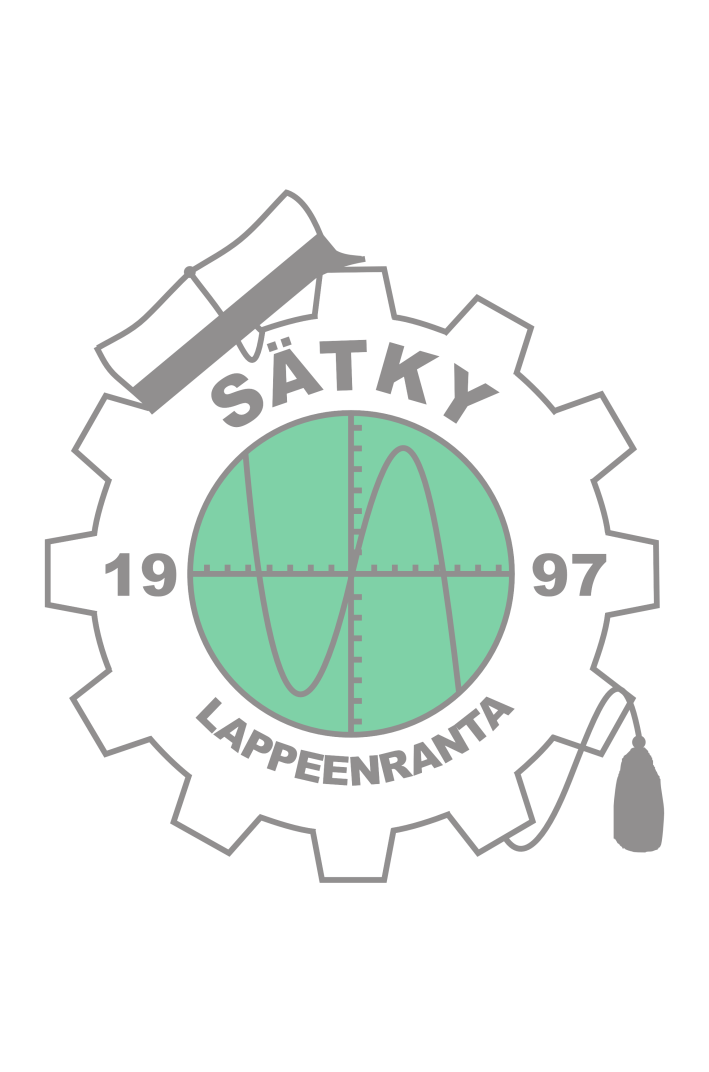 elmeri seistola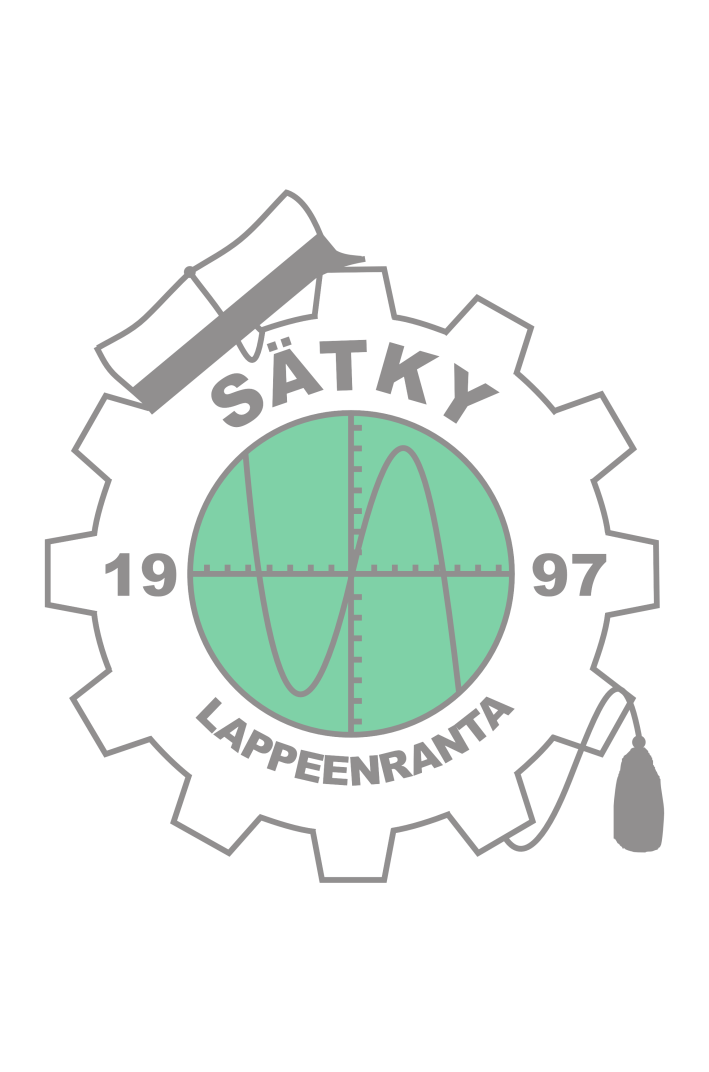 niilo hendolin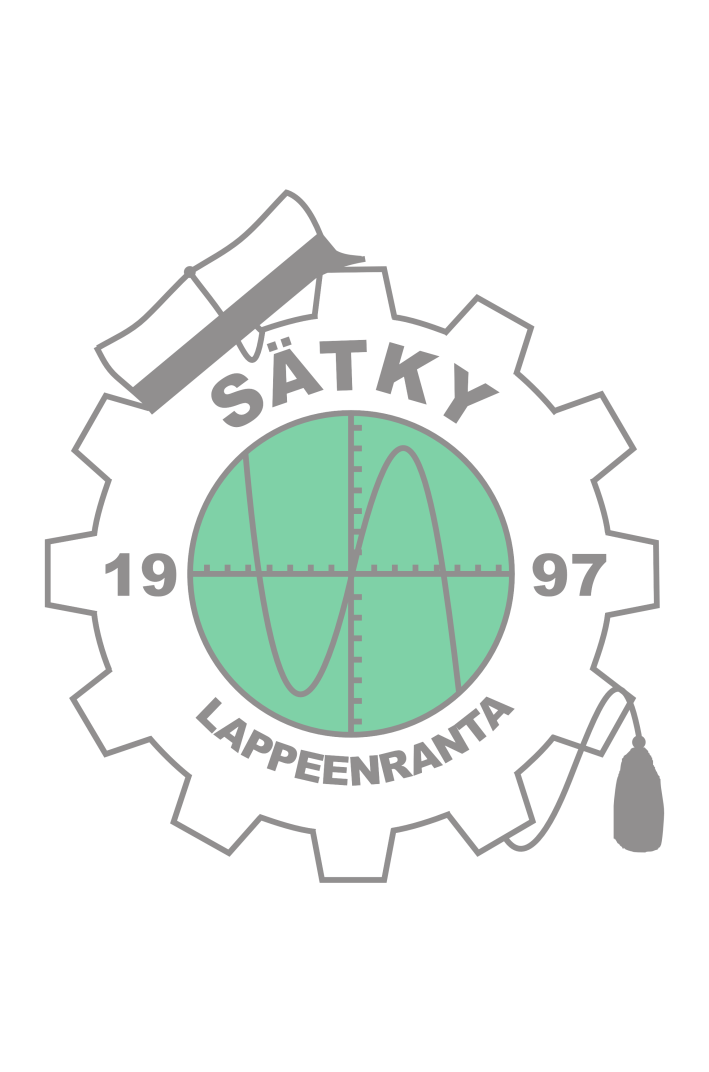 emilia kejonen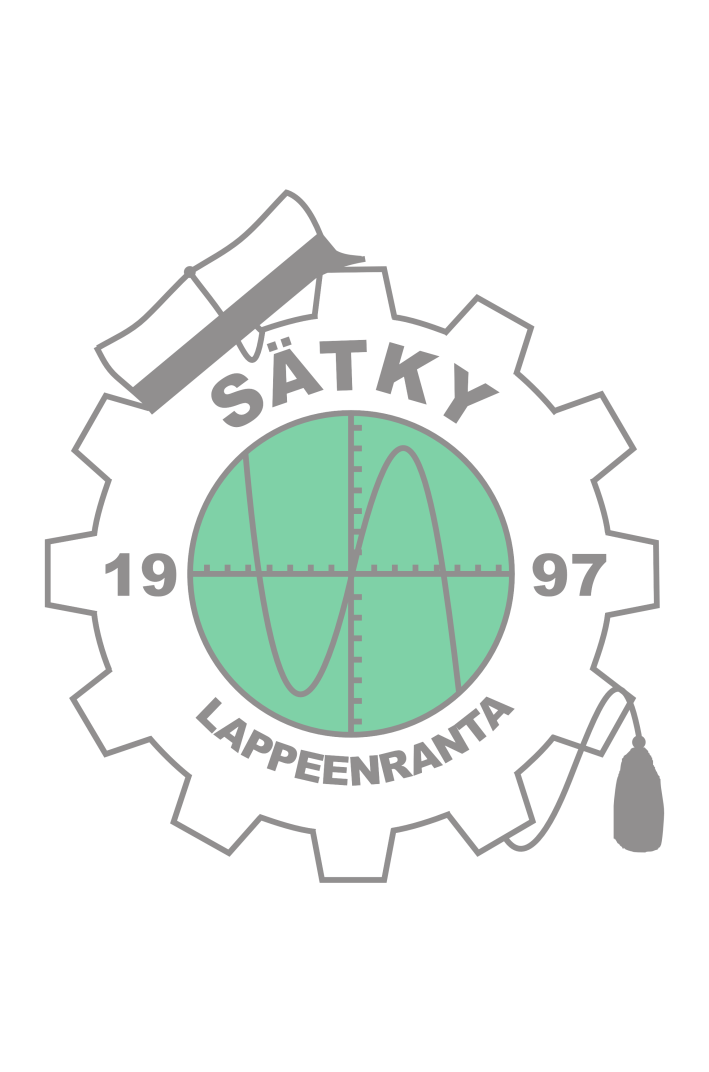 antti kokko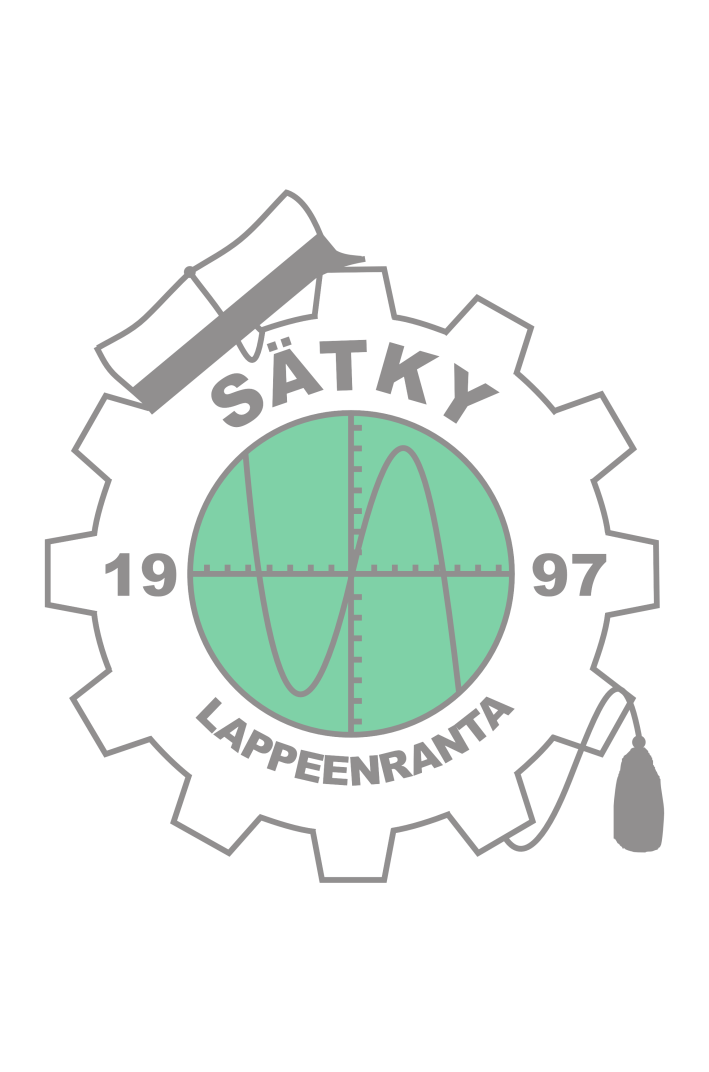 oskari salmi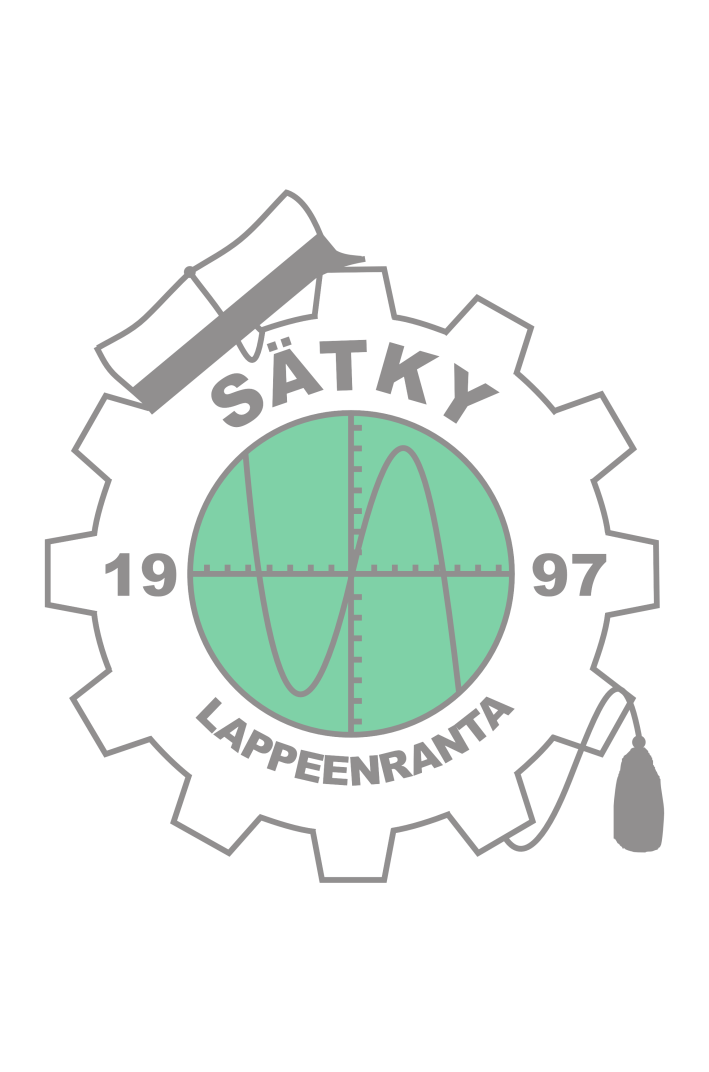 robert lönnfors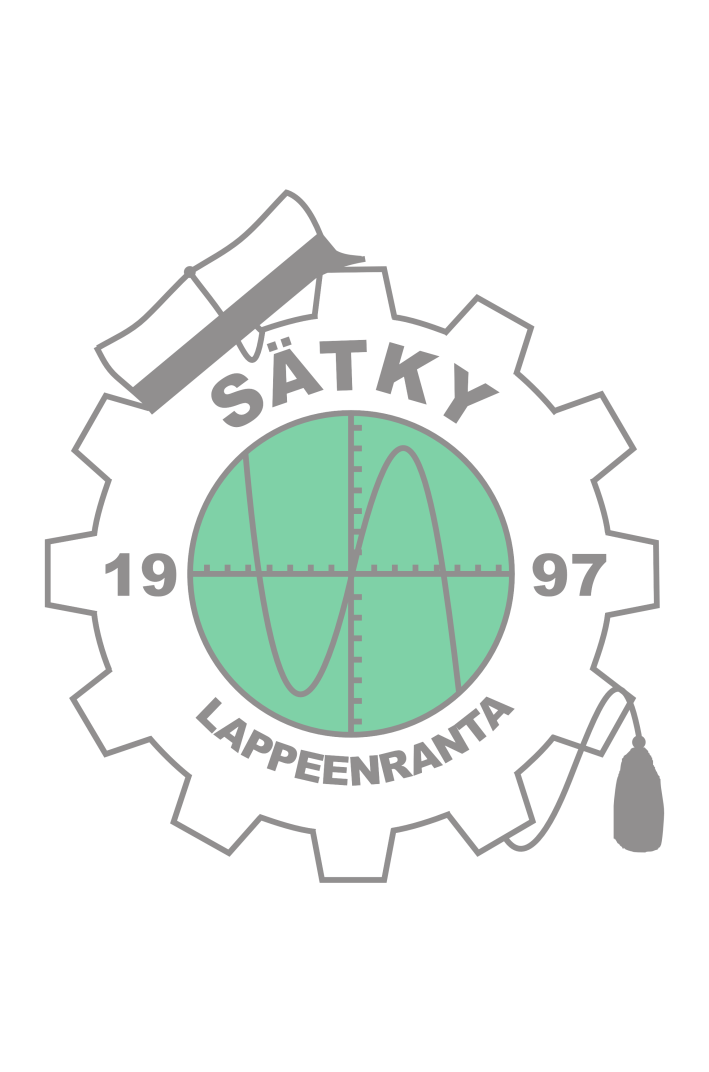 sara kemppainen